Due to increased growth and strong client demand we've recently recruited four new members to the New Build and Shared Ownership Team to maintain our service standards for our clients and introducers. They all bring specialist skills and years of relevant sector experience and we are pleased that they have chosen to join our existing team.
‍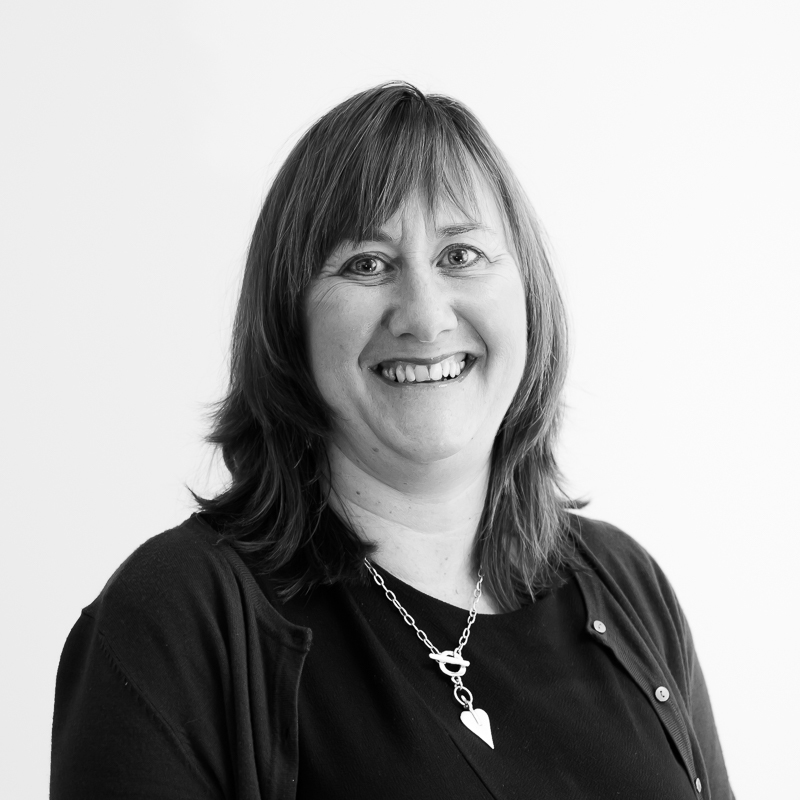 Conveyancing Executive
joins from Eric Robinson where she acted for mainly first time purchasers for a number of key development sites.
Rebecca has been involved in the new build conveyancing sector for many years and has a thorough understanding of the process. She consistently achieves deadline exchanges for both developers and purchasers.
‍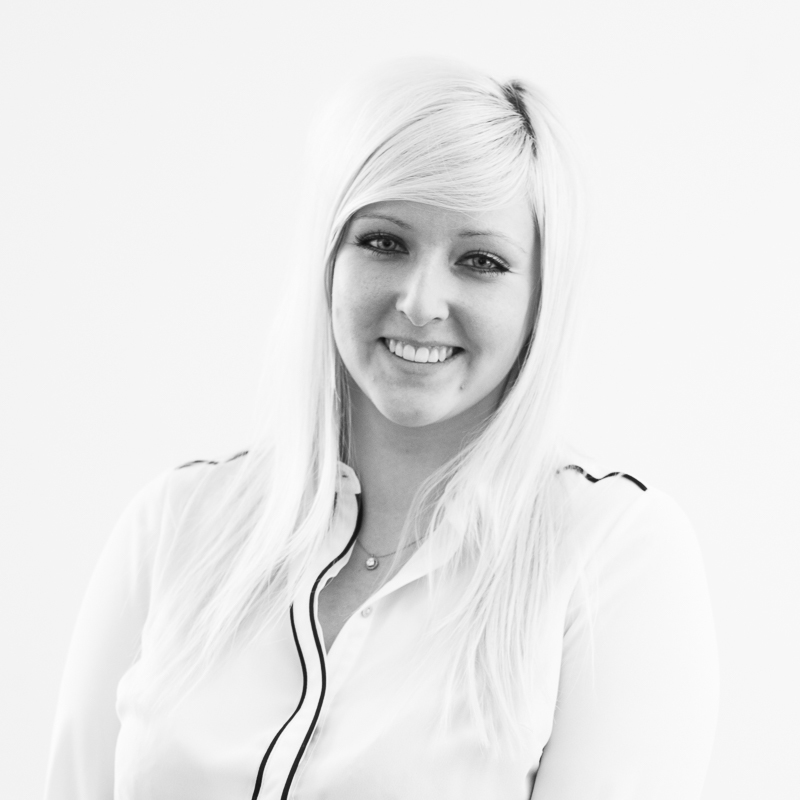 Conveyancing Executive
joins from Lester Aldridge where she gained a wide range of new build and commercial conveyancing experience.
Kerry has already been receiving lots of thank you messages and positive feedback from clients, developers and housing associations.
‍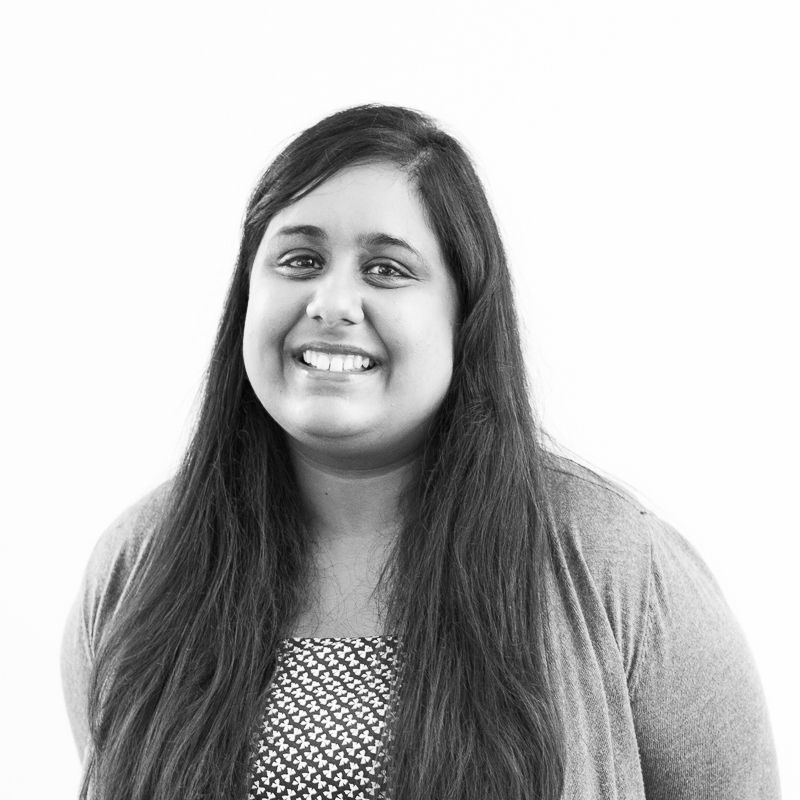 Conveyancing Assistant
joins from Slater Gordon where she assisted with personal injury claims, but is now developing her career within new build and shared ownership conveyancing.
‍
Conveyancing Support Executive
joins from Moore Blatch where she acted in respect of a number of new build developments as well as commercial developments on behalf of investors.
Lesley is highly experienced in all aspects of new build and shared ownership conveyancing whether acting for the purchaser or developer.